Just created my first Tutorial on You Tube for the Silhouette Design Software.
It's an easy way to smarten up an SVG when you are creating a personalised product. By offsetting the name you can create a clean professional looking vinyl or craft item!
If you would like to see a tutorial on anything please let me know!!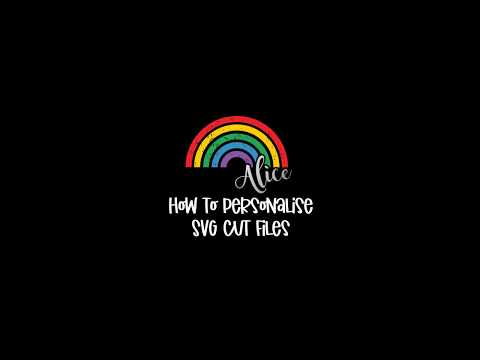 Link to the SVG used in the video can be found here: https://designbundles.net/maggie-do-design/558850-rainbow-svg-2-cut-files-of-plain-and-distressed-ra