$13.00
FREE
Cat watercolor patterns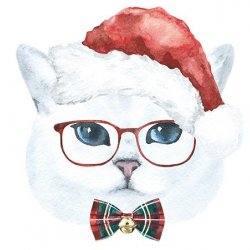 Deal Expired
Sorry you missed it, but don't worry every week we release a new Premium Free Design of The Week click here to view this weeks!
If you would like to purchase Cat watercolor patterns then simply visit the product page here.
What is it?
Cat watercolor patterns is a brilliant design pack that was previously Free Design of The Week.