FREE
Procreate valentines pattern stamps for iPad and iPad Pro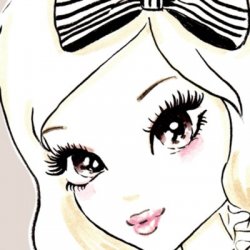 These pattern stamps are 100% handmade. Just tap the Apple Pencil on the screen and your stamp will be created. You can add a lot of effects like clipping mask or changing the background.

The Stamps are are non pressure sensitive which means they can be used with any model of iPad and Apple Pencil.
These are very high quality stamps. You won't have blurry strokes when you are creating a high resolution file.
Share this Free Design