FREE
ProSpirograph Illustrator action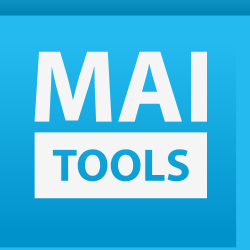 ProSpirograph is an action for Adobe Illustrator which automatically creates round ornaments from simple shapes. Just draw any shape with stroke and without fill. Select this shape. Go to the Actions panel and choose ProSpirograph action. Then click "Play" button and get perfect round ornament!

Automatic process. No need to know anything. Just run Free ProSpirograph action and enjoy.

Compatibility: Adobe Illustrator CC, CS6, CS5.
Action version is universal for Windows and Macintosh OS.

Usage and installation instructions included.


Share this Free Design