FREE
Paleontology Vintage Vector Illustrations 150 Items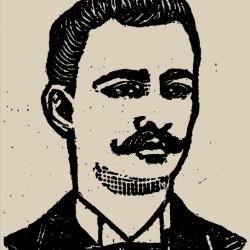 What is Paleontology Vintage Vector Illustrations 150 Items?
In case you have kids you will definitely get it.

Dinosaurs manage to appear twice in our lives when we are kids and when we have our own kids. This vector illustration pack is dedicated to all parents and designers who have to deal with paleontology no matter if you want it or not.

The pack includes 150 detailed illustrations of beast extinct millennia ago.

In this pack, you will find bones, skeletons, plants, sea creatures, shells and lots of other beasts that are already history available in .PNG and .EPS formats.

Enjoy the pack.
Share this Free Design