FREE
Sunshine Days: Vector Art (EPS)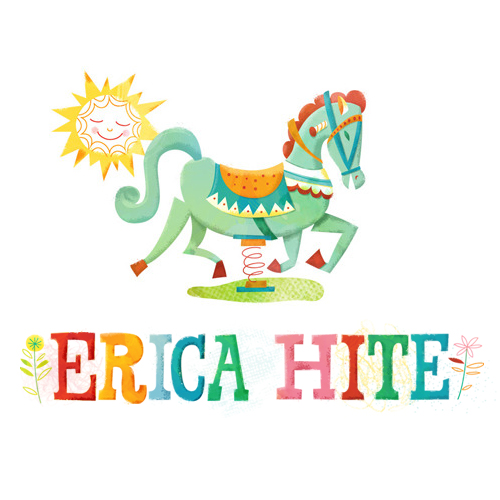 This Free Product Has Expired
Sweet sunny faces, friendly ice pops, and cool treats.

Includes 1 EPS file, with each illustration on its own separate and labeled layer.

Perfect for spring, summer, kid, party, and t-shirt graphic and illustration projects. All illustrations have been hand drawn in pencil, inked, scanned into Photoshop, and digitized and colored in Illustrator.

**PNG (raster art) version sold separately.