FREE
Watercolor Floral pink wreath - 2 arrangements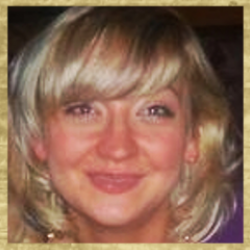 ArtChantress
What is Watercolor Floral pink wreath - 2 arrangements?
Watercolor Floral Clipart Pink wreath and letter header arrangement.
Beautiful Watercolor Spring floral weather, Hand Drawn rose and wildflowers!
Bohemian clipart - perfect for scrapbook papers :):)
Scrapbooking Kit in pink perfect for banners and planner -DIY-
Watercolor weather ( look great when you arrange two together :) )and beautiful top page/ letter header / card header arrangement .
Look amazing mix with other sets!
Check my shop for more designs from this sweet collection!
high resolution (300 dpi) -PNG
If you have any questions please contact me, I love to help!
All of them can be used separately or mix up!
They look amazing when mix together...
Look amazing in Fashion Illustration!
THIS LISTING IS FOR A DIGITAL PRODUCT
NO PHYSICAL PRODUCT WILL BE SHIPPED
Perfect for cards,
scrapbooking,
photo albums,
printables,
gift wrapping,
unique shop tags.