FREE
View from window on the sunrise with space for text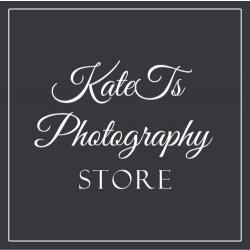 UPD: I submitted this photo as permanently free file and waiting for it to be aproved! If you like this photo and would like to download it in future, please, add it to "Favourites" and I'll notify you as soon as possible, when you can download it for free.
Thanks <3

Photo originally made by KateTs Photography during the trip to Crete.
VIntage colored andnice looking ;)
Always free for personal and commecrial use!


Share this Free Design