FREE
Wedding Stationery Mockup - Invite - Cora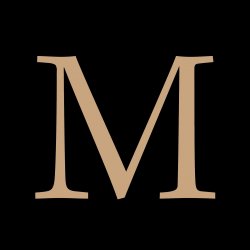 This beautiful, high quality stock image is perfect for stationery
designers. It is an instant download, and your file will be available
straight after you purchase for download. Each image is 3000x2000 pixels
in size.

Included is 1 high resolution jpg file.

Please note that these are jpg images, and do require some knowledge of Adobe Photoshop to mock up your own designs.


Share this Free Design