Opening and using PNG Files in Illustrator
Posted on 21st October 2016
Some files downloaded from Design Bundles will come with an .PNG file extension, meaning Portable Network Graphic - a versatile bitmap format which is useful as it has a transparent background.
Adobe Illustrator is the Industry's leading Vector editing software. It's widespread usage in the professional market and backwards-compatibility is unrivaled. It is certainly worth it's high price.
This tutorial will walk you through opening the .PNG file in Illustrator. The file used in the tutorial is
Hand Drawn Watercolor Roses
.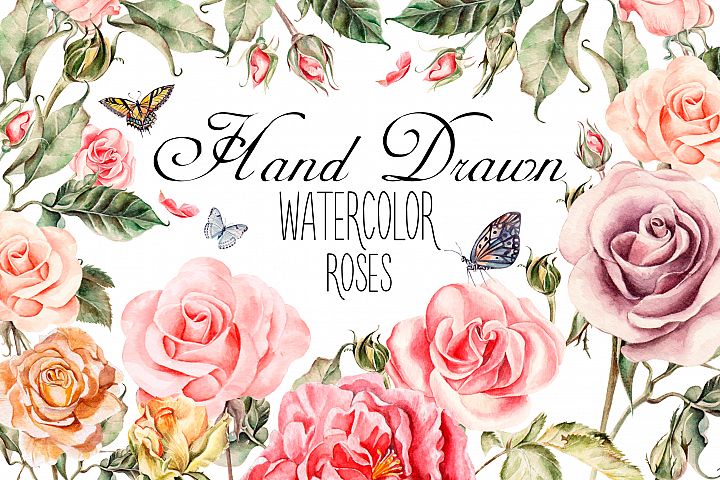 1. The Download
When downloading a file from Design Bundles, it will come as a ZIP file which contains the elements.
2. Unzipping
To 'Unzip' the folder with elements, double click on it.
3. Locate the PNG Element File
This unzipping procedure will create a folder containing the actual elements. Browse the folder and locate the PNG file, in this case each PNG has 1 'element' in it.
4. Open the PNG
Right click on the .PNG file and go to Open With, and then click Adobe Illustrator.
5. Utilize the Element
The PNG element is now open in Illustrator.
6. Select the Element
Drag over the element with the selection tool
(hotkey V)
to select it.
7. Manipulate the Element
You can now copy the element into a separate document, combine it with other rose elements by copying and pasting (Edit > Copy, switch document, Edit > Paste), rotate and move it as you wish.
At this stage you can use the PNG file in Adobe Illustrator.