By Design Bundles
23 Sep 2019
1 Min
How to use a regular SVG file with the foil quill in silhouette studio
1- Open silhouette studio. Click the file drop down menu.
2- Select merge.
3- Select your SVG file. I am using aunicorn papercutbundlefrom Design Bundles.
4- Your SVG will appear.
5- Click on the fill tool and remove the color.
6- Go to the send screen. You can see that the edges will foil as and outline.
7- You can fill the SVG with the sketch tool.
8- You can change the width of each line to make the foil more dense.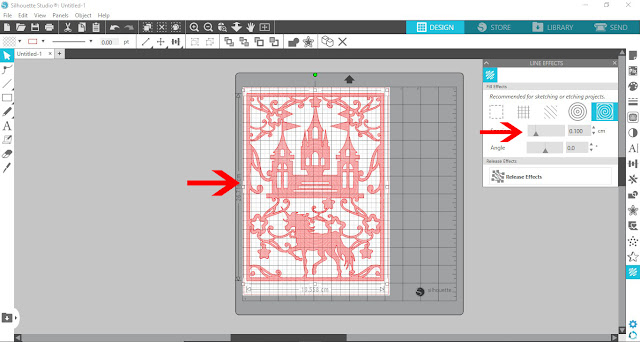 9- Go to the send screen and select the sketch tool and media type.
10- Place your media into the mate and click send.
11- Your design finished.
---
6 Related Silhouette Tutorials