By Design Bundles
07 Mar 2019
1 Min
How to click and drag your files to the design studio space in Silhouette Studio
*free edition and higher.
1- Open Silhouette studio. Click on the little tab at the bottom left of your toolbar.
2- Your library will not pop out on the side as a split screen.
3- Select the design you would like to use.
4- Click and drag on the design to your design space.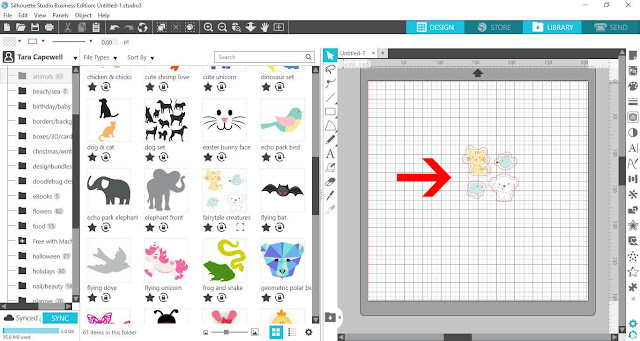 5- Your image/cut file is not on your design space. you can edit it as you would normally. Click on the tab to close the library.
---
6 Related Silhouette Tutorials